---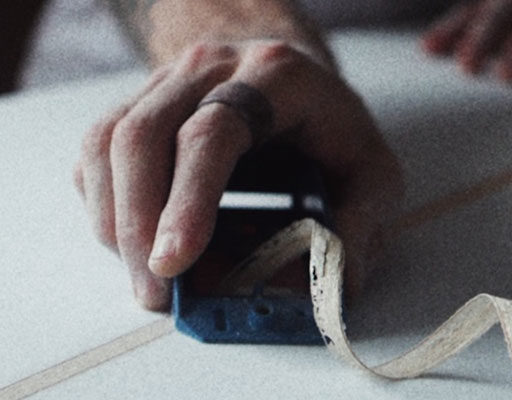 ONATA' SURFBOARDS
Influencé par les 70's, les longues courbes et le surf old school. Onata' surfboards propose des shapes alternatifs, entre modernité et designs à l'ancienne. Du fish au longboard en passant par le mid-length, les planches sont entièrement fabriquées à la main, du shape au glaçage. Permettant la fabrication de planches 100% personnalisables.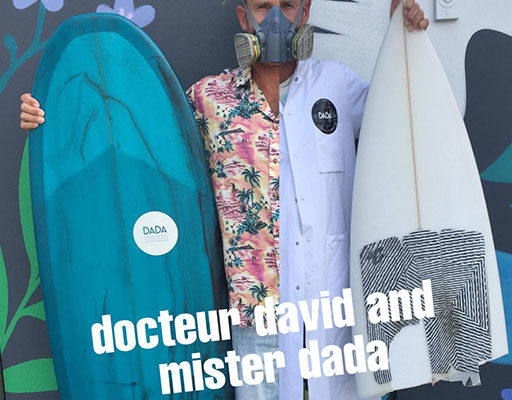 DADA SURFBOARDS
C'est chez DADA que vous trouverez la solution à vos problèmes. Réparations rapides (polyester,époxy, planche en mousse..) solides et esthétiques. Également chez DADA vous pourrez vous faire shaper la planche de vos rêves. Le plaisir d'une belle planche, l'idée d'une board unique. Shape and design to enjoy yourself.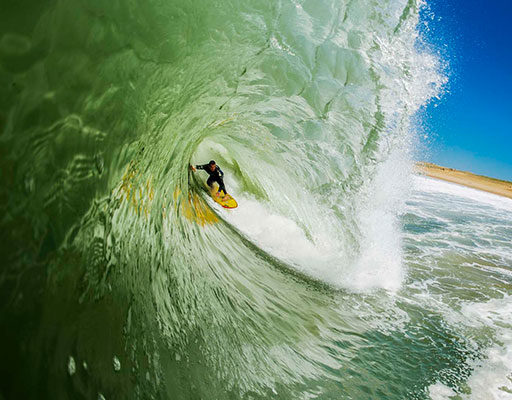 KEVIN OLSEN SURFBOARDS
« Kevin Olsen est le principal shaper du
Plonka Original (TM) à Hossegor. Il'shape' sous le labelle Plonka Surfboards.
La force motrice de Kevin Olsen Shapes : une demande croissante de plus de performances, de stabilité et de facilité de de surf. »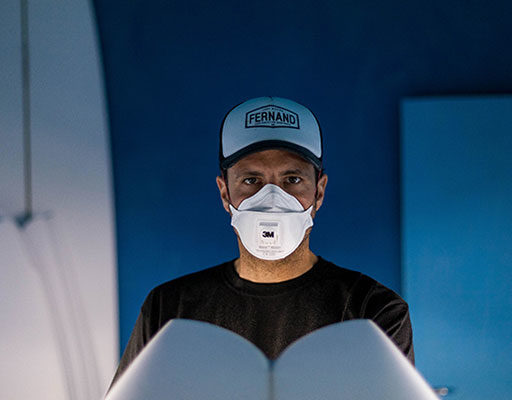 FERNAND SURFBOARDS
Je suis entré dans le monde du shape en 2000, au travers d'une rencontre avec Alberto Galletti de RT SURFBOARDS.
Le nom Fernand vient du prénom de mon grand père, qui me donna l'amour de l'océan et de la glisse.
---